The best time to visit South Africa is between April and September (fall till spring), which is the dry season. Temperature range from 32-75 degrees. Early mornings and nights is chilly, but give way to warm, sunny days. You have to travel to Johannesburg, South Africa, where you will be picked up by Douw or Bekker Pelser at O.R TAMBO International Airport. From there you will drive 3 and a half hours to the lodge.

Photos taken in the Kruger National Park in South Africa.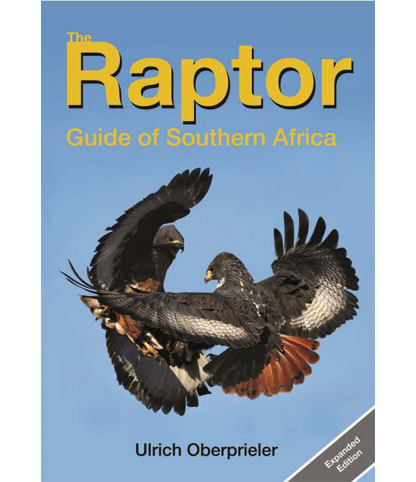 The raptor guide of Southern Africa has the following features: All Southern African raptors are described, both diurnal and nocturnal species; a user-friendly system of 11 groups which are colour-coded and cross-referenced; comprehensive text that emphasises field recognition, behaviour, feeding methods, breeding and the origin of the name.
Buy